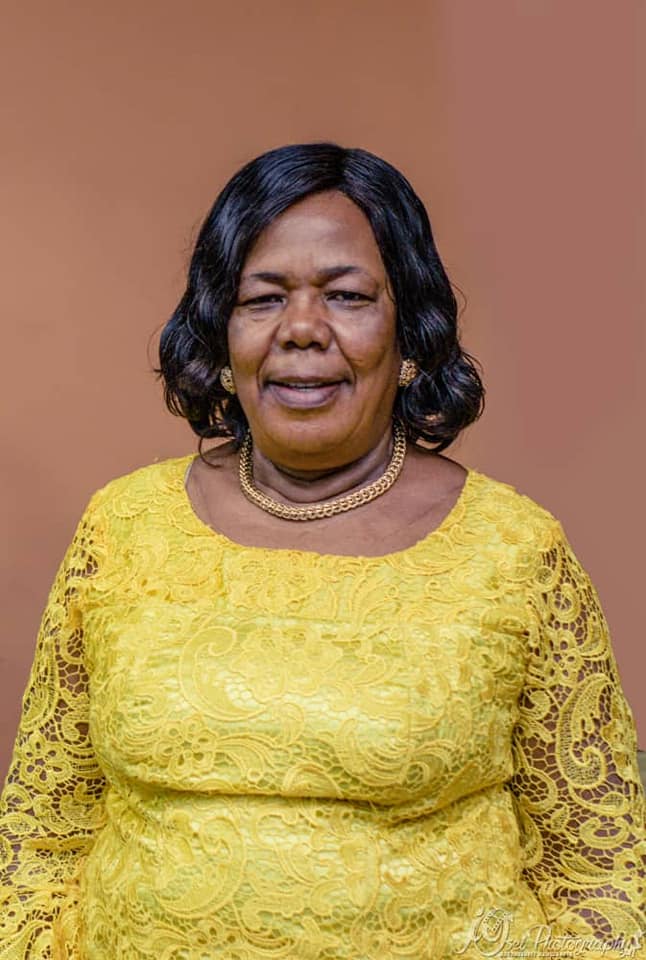 MERRY BIRTHDAY MOM
We rise up to this very beautifully unique date 10-10-2020 and call you blessed. We are because you've done what Many women have done excellently, but you surpass them all.
Your approach to life has been indeed simple, unique, outstanding and Worthy of emulation.
The Quartey & Akubah families, Ghana National Association of Private Schools, Team Edern Security Services, Fountain Gate Chapel fraternity, Great Victory Academy, Parents, Teachers & Students of Bolgatanga and the entirety of your children world wide celebrate you today and forever.
Merry Birthday Mom. WE ADORE YOU.
BY ; KRIS JOSEF AKUBAH
MERYY BIRTHDAY MOM